You Can Bank On Us To Assist In Customer Engagement, Lead Opportunities, And New Growth Markets
To be the best, you have to invest in the best. PCI's software, state-of-the-art equipment, and top of the line facilities ensure business continuity and enable us to provide best in class print solutions for our clients in the banking industry.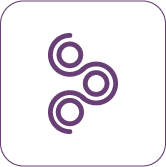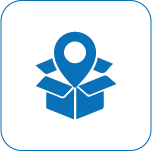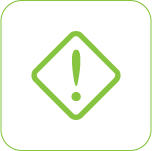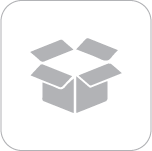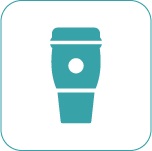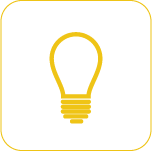 Connect with an expert
Request An Assessment
Unlock the Full Potential of Your Banking Operations with PCI's Comprehensive Suite of Solutions
PCI's fully integrated suite of solutions deliver high quality, high-volume banking print solutions reinforced with synchronized tracking technology, certified security measures and market analytics that deliver data and peace of mind. By incorporating customized solutions that fit your needs, we have eliminated the middleman and provide you with end-to-end single-point contact.
• Transactional Print Solutions
• Omnipower Direct Mail Campaigns
• Track and Trace Product Visibility
Our banking industry fulfillment process offers total product visibility through our synchronized tracking technology
• Environmental Branding
With a keen understanding of the banking industry's unique requirements, PCI excels in creating branded environments that convey trust, professionalism, and innovation. Our solutions encompass everything from customized signage to digital displays, and interior design to enhance customer experiences and reinforce brand identity.
Whether data is printed or electronically stored, we adhere to a strict set of secure enterprise-wide guidelines through our SOC2 certification and HIPAA compliant protocols, which guide the flow of data throughout our organization.
In addition to being certifiably secure, we've added a few additional measures of our own to protect your data, which include (but aren't limited to): 
A back-up plan: we have a Disaster Recovery partner in NJ that has all requisite requirements, certifications, and mirroring software to ensure business continuity in the event of an unforeseen emergency or disaster. 

A host of servers to increase speed, performance, and responsiveness

Cabling to provide high-speed, reliable connectivity for transmission of data for real-time delivery

24/7 facility-wide security cameras

Restrictive access and tracking through all entry points of control system

Security review, training, and in-depth background check on all employees who have access to sensitive data
Procedures, Sustainability, and Certifications: The Difference is in the Details
PCI Spotlight
TAKE IT TO THE POWERHOUSE
Let's be honest, we all love a good story, because stories go beyond the telling. They're about the sharing – the communicating why we do what we do….
Nah, not that kind of green. While that one can help improve your bottom line, the bottom line is THIS GREEN will make right by you, your business and our community – and who….
At the risk of sounding cliché, it's a new year and new you, but while many are tasking themselves with personal goals and objectives, they are also taking a deep dive into their….