Managed Print, Mail, and Fulfillment Services for Government Agencies
Keep your costs down, free up your IT department, and – most importantly – get your time back by partnering with PCI. Our nationally recognized security certifications combined with our software, state-of-the-art equipment, and top of the line facilities eliminate downtime and ensure business continuity.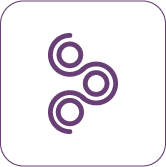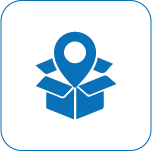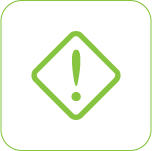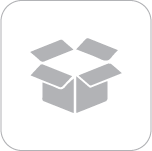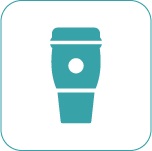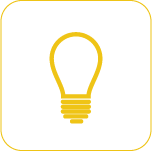 Connect with an expert
Request An Assessment
Empowering Efficiency and Security
In the realm of government agencies, efficiency, security, and reliable service are of utmost importance. PCI understands the unique challenges faced by government organizations and offers comprehensive managed print, mail, and fulfillment solutions that address these needs. By partnering with PCI, government agencies can streamline their operations, reduce costs, and ensure the highest level of data security and compliance.
• Enhanced Security and Peace of Mind
Government agencies deal with sensitive information and must adhere to strict security and compliance standards. PCI is committed to maintaining the highest level of security in all aspects of our services. Our nationally recognized security certifications, state-of-the-art equipment, and top-of-the-line facilities ensure that your data remains protected and confidential. From encrypted data transmission to secure storage and disposal, we have comprehensive measures in place to safeguard your information. With PCI as your trusted partner, you can have peace of mind knowing that your agency's sensitive data is in safe hands.
• Solutions Tailored to Government Agencies
PCI's solutions for government agencies are specifically designed to meet the unique requirements of the public sector. Our print services encompass a wide range of documents, including tax forms, invoices, statements, collection notices, checks, and explanation of benefits. We have the expertise to handle large-scale printing and mailing projects with efficiency and accuracy. Additionally, our track and trace technology provides total visibility into the mail delivery process, ensuring timely and reliable communication with constituents.
• Partnership for Success
When you choose PCI as your partner for managed print, mail, and fulfillment services, you gain more than just a service provider. You gain a trusted advisor dedicated to your agency's success. Our team of experts works closely with government decision-makers to understand their unique needs and develop customized solutions that align with their objectives. We are committed to delivering exceptional service, meeting stringent deadlines, and providing proactive support throughout the partnership.
• Experience the PCI Advantage
Experience the PCI advantage and unlock the benefits of efficient, secure, and cost-effective managed print, mail, and fulfillment services for your government agency. With our industry expertise, state-of-the-art technology, and commitment to excellence, we are ready to support your agency's mission and help you achieve your goals. Contact us today to learn more about our tailored solutions and start a partnership that will drive your agency's success.
Procedures, Sustainability, and Certifications: The Difference is in the Details
PCI Spotlight
TAKE IT TO THE POWERHOUSE
Let's be honest, we all love a good story, because stories go beyond the telling. They're about the sharing – the communicating why we do what we do….
Nah, not that kind of green. While that one can help improve your bottom line, the bottom line is THIS GREEN will make right by you, your business and our community – and who….
At the risk of sounding cliché, it's a new year and new you, but while many are tasking themselves with personal goals and objectives, they are also taking a deep dive into their….