Financial Solutions That Don't Break The Bank
At PCI, we understand the unique needs and challenges of the financial industry. That's why we offer high-quality, high-volume print services specifically tailored to financial services, backed by the tracking, security, and single-point accountability that you deserve.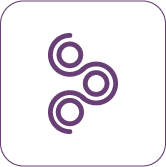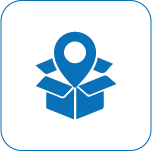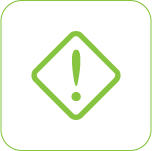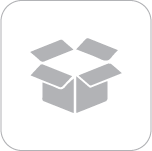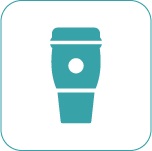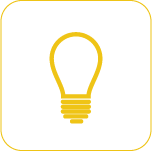 Connect with an expert
Request An Assessment
Exceptional Solutions that Exceed Financial Industry Standards
As your partner, we are committed to delivering exceptional service and support. Our dedicated team is ready to assist you at every stage, ensuring a seamless experience and providing you with a single point of contact for all your financial service needs.
Choose PCI as your trusted partner in financial services and unlock the full potential of your organization. Experience the power of our integrated solutions, industry expertise, and unwavering commitment to excellence.
• Engaging Financial Collateral
Our creative team specializes in designing and branding strategies for financial companies. We understand the importance of creating collateral that not only captures attention but also effectively communicates your brand message. From brochures to marketing materials, our creative solutions are tailored to engage your target audience and drive results.
• Print Services that Exceed Expectations
With our transactional printing solutions, we go above and beyond to meet and exceed your service level agreements. Whether you have straightforward or complex printing needs, we have the capabilities and expertise to deliver exceptional results. Our high-volume printing services cover statements, notices, invoices, handbooks, and more, ensuring that your printed materials are of the highest quality and accuracy.
• Efficient and Cost-Effective Mail Solutions
Save time and resources with our efficient mail solutions. We offer first-class, certified, and metered mail services at the most competitive pricing available. Our streamlined processes and partnerships with USPS enable us to handle your mailings with precision and prompt delivery, while ensuring cost savings for your organization.
• Track and Trace for Enhanced Visibility
With our advanced track and trace technology, you can have complete visibility into your mail delivery process. From the moment your mail is processed in our facility to its final destination, you can track its progress and receive accurate updates in real-time. This level of visibility provides peace of mind and enables you to stay informed every step of the way.
As a trusted partner in the financial industry, we understand the importance of data security and compliance. We adhere to strict enterprise-wide guidelines, maintain SOC2 certification, and follow HIPAA compliant protocols to protect your sensitive data. Our comprehensive security measures, including backup plans, advanced server infrastructure, secure connectivity, facility-wide surveillance, access controls, and employee background checks, ensure that your information is safeguarded at all times.
Procedures, Sustainability, and Certifications: The Difference is in the Details
PCI Spotlight
TAKE IT TO THE POWERHOUSE
Let's be honest, we all love a good story, because stories go beyond the telling. They're about the sharing – the communicating why we do what we do….
Nah, not that kind of green. While that one can help improve your bottom line, the bottom line is THIS GREEN will make right by you, your business and our community – and who….
At the risk of sounding cliché, it's a new year and new you, but while many are tasking themselves with personal goals and objectives, they are also taking a deep dive into their….