An Insurance Experience Should Be Efficient and Engaging
That's where we come in. PCI's years of experience, certifications, and breadth of services has made us a top provider of insurance customer communications solutions in the industry. Our in-house design, production, and fulfillment sectors enable us to offer our partners in the insurance industry high quality, streamlined solutions complemented by visibility and single-point accountability.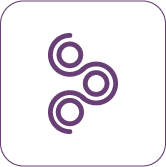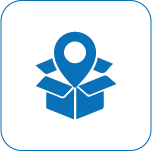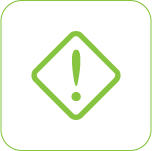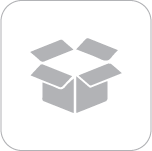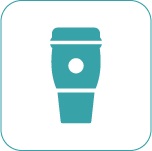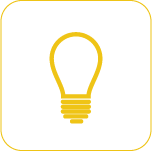 Connect with an expert
Request An Assessment
Efficiency and engagement are paramount in the insurance industry, and at PCI, we specialize in providing top-notch customer communications solutions that meet the unique requirements of insurance companies. With our wealth of experience, certifications, and comprehensive range of services, we have established ourselves as a trusted provider in the insurance industry. From design and production to fulfillment and beyond, we offer streamlined solutions that ensure high quality, efficiency, and visibility, all backed by our commitment to single-point accountability.
• Boost Engagement and Gather Insights with PCI
Partnering with PCI enables insurance companies to enhance customer engagement and gather valuable campaign insights through our data-driven omnichannel solutions. Our creative team can customize your collateral and implement effective design and brand strategies that resonate with your target audience. Whether you need transactional printing, promotional materials, or environmental signage, our print services have you covered. And with our mailing solutions, you can send first-class, certified, and metered mail at competitive pricing, ensuring timely and reliable delivery.
• Gain Visibility and Accuracy with Track and Trace
With our advanced track and trace technology, you can have complete visibility into the delivery process of your insurance communications. Our system provides accurate updates in real time, empowering you with the knowledge of where your mail is at every step. This level of visibility ensures peace of mind and enables you to stay informed and in control of your customer communications.
• Environmental Branding: Making a Lasting Impression
In today's competitive business landscape, creating a strong brand presence is essential for success. Environmental branding goes beyond traditional marketing efforts by incorporating the physical environment to enhance brand visibility and create memorable experiences for customers. At PCI, we understand the power of environmental branding and offer comprehensive solutions that bring your brand to life in impactful ways.
• Creating Immersive Brand Experiences
We believe that every brand is unique, and we approach branding with a tailored mindset. Our creative team works closely with you to understand your brand values, target audience, and objectives, allowing us to develop customized solutions that align with your vision. We combine innovative design concepts, cutting-edge technology, and high-quality materials to create impactful and visually stunning omnichannel elements that leave a lasting impression on your customers.
Procedures, Sustainability, and Certifications: The Difference is in the Details
PCI Spotlight
TAKE IT TO THE POWERHOUSE
Let's be honest, we all love a good story, because stories go beyond the telling. They're about the sharing – the communicating why we do what we do….
Nah, not that kind of green. While that one can help improve your bottom line, the bottom line is THIS GREEN will make right by you, your business and our community – and who….
At the risk of sounding cliché, it's a new year and new you, but while many are tasking themselves with personal goals and objectives, they are also taking a deep dive into their….