Streamlined Solutions for Brand Owners: Simplify Your Operations and Drive Growth
At PCI, we understand the complexities of running a business and the importance of efficiency, customer engagement, and growth opportunities. That's why we offer a comprehensive suite of integrated solutions designed to simplify the business of doing business. From print and mail outsourcing to creative collaboration and inventory management, PCI is here to support you every step of the way. With our state-of-the-art technology, top-notch equipment, and dedicated staff, we provide end-to-end single-point accountability that ensures your campaign's success.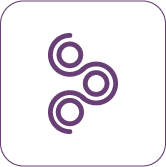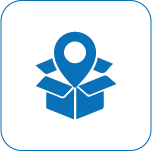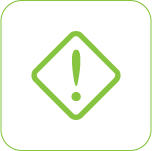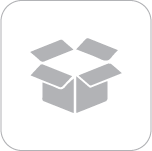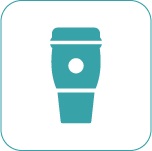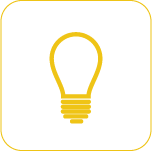 Connect with an expert
Request An Assessment
Capabilities for Success
PCI offers a wide range of capabilities to support your business goals. From high-volume statements and invoices to brochures, postcards, catalogs, and more, we have the expertise to deliver the print materials you need to engage your audience and drive results. Our G7 Certified Master Printer recognition demonstrates our commitment to maintaining a uniform visual identity across all print types and substrates, ensuring brand consistency and excellence.
Creative Excellence
Collaborate with our creative department to enhance your brand and elevate your campaigns with custom initiatives that inspire and resonate with your target audience.
Print Services
Trust PCI to deliver vibrant print materials that reflect the essence of your brand, regardless of the material or substrate. Our scalable print solutions and state-of-the-art equipment ensure quick turnaround times and a premium product.
OmniPower Direct Mail Marketing
Take your customer experience marketing to the next level with our OmniPower solutions. Harness the power of possibility as we track, retarget, and analyze engagement to optimize your campaigns.
Packaging Solutions
From custom-engineered packages that leave a lasting impression to creative environmental signage that announces your brand and entices your audience, PCI has the expertise to make your packaging and signage stand out.
Mail Services
Enjoy the convenience and reliability of our mail services, including first-class, certified, and metered mail, at the most competitive pricing available.
Track and Trace
Stay informed and in control with our synchronized tracking technology that provides total product visibility throughout your campaign.
At PCI, we take data security seriously.
Our adherence to strict enterprise-wide guidelines, including SOC2 certification and HIPAA compliant protocols, ensures the secure flow of data throughout our organization. In addition to these certifications, we have implemented additional measures to safeguard your data, such as backup plans, robust server infrastructure, high-speed connectivity, 24/7 security cameras, and stringent access controls. Our commitment to security extends to our employees, who undergo security reviews, training, and thorough background checks to protect your sensitive data.
Procedures, Sustainability, and Certifications: The Difference is in the Details
PCI Spotlight
TAKE IT TO THE POWERHOUSE
Let's be honest, we all love a good story, because stories go beyond the telling. They're about the sharing – the communicating why we do what we do….
Nah, not that kind of green. While that one can help improve your bottom line, the bottom line is THIS GREEN will make right by you, your business and our community – and who….
At the risk of sounding cliché, it's a new year and new you, but while many are tasking themselves with personal goals and objectives, they are also taking a deep dive into their….