Omnichannel Solutions for Unmatched Performance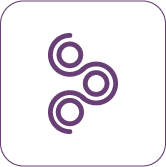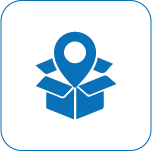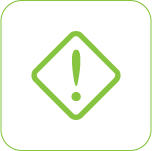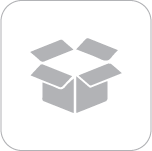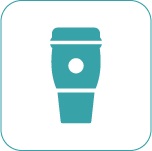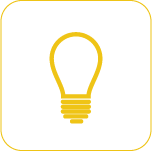 The Right Way. The Fastest Way. PCI is the single source for Print, Mail, Fulfillment, Signs, Promotional, Packaging, and Creative Marketing solutions nationwide. Position your brand through a powerhouse lineup of fully integrated solutions delivered nationwide from our state-of-the-art locations with a combined 500,000+ square feet, successfully serving enterprise clients across the country. Learn more about our solutions
Take it to the Powerhouse – We've Got You Covered
We are fueled by the pursuit of building client partnerships that meaningfully connect brands to a powerhouse lineup of fully integrated solutions. From concept through strategy to execution and implementation, we deliver an all-in-one suite of solutions that streamlines workflows, shortens production schedules and pushes the envelope on creativity, efficiency and value for our clients.
Business Strategies that Unlock Immediate Savings
For nearly 40 years, PCI has been moving brands forward, empowering enterprise companies to do it all – on time and on budget. As a pioneer and leader in print, mail, fulfillment, signs, promotional, packaging, and creative marketing solutions, we celebrate both heritage and innovation in equal measure. Our teams set the standard for speed to market and with each new project, we turn up the volume in terms of offerings, turnaround times, and white-glove client service that drive real results from start to finish.
We help you save through an amalgamation of mail service strategies. From presort mail and commingling to cutting-edge metering technology, your bottom line will thank you for partnering with PCI.
Delivering Consistent, Highly Certified,
and Proven Results at Scale Across Industries.
PCI meets you where your business goals are.
Digital Impressions Yearly
Stay up to date WITH PCI
Direct to your inbox
We tailor our scalable B2B solutions to conquer your industry challenges
PCI has spent decades evaluating client challenges in a variety of verticals, adapting our solutions to successfully engage their audience, on time, and on budget. From print and mail solutions to innovative creative concepts, our diverse experts and collective efforts enable us to provide an unparalleled experience for our clients.
Our recipe for success is all about the secret sauce: The Powerhouse Team
Our subject-matter experts are the driving force behind our success. With their client-centric focus, cutting-edge technology, and nimble approach, they deliver excellence across our suite of solutions. Their collaborative prowess transforms visions into reality, setting new standards for quality, agility, and customer satisfaction.
Where We Are & Where We're Headed
Get a front-row seat to
the Powerhouse Experience
PCI Spotlight
TAKE IT TO THE POWERHOUSE
President & CEO Ismael Diaz announces plan to open Midwest facility next year. WESTON, Florida – September 27, 2023:  Mail, print, signs, fulfillment, and creative marketing solutions provider Postal Center International (PCI) had the distinct honor of being...